Expanding regenerative medicine
Top Scientists
We work with some of the top innovators in the industry to perform research and develop treatments
Full Service
We have offer a wide range of in-clinic regenerative medicine solutions for physicians
Since 1999
We have treated over 10,000 patients and have done many of the first ever indications in the world
Top Scientists
We work with some of the top innovators in the industry to perform research and develop treatments
Full Service
We have offer a wide range of in-clinic regenerative medicine solutions for physicians
Since 1999
We have treated over 10,000 patients and have done many of the first ever indications in the world
Developing the future of medicine
We are focused on the discovery, development and commercialization of cell based therapeutics that prevent, treat or cure disease by repairing and replacing damaged or aged tissue, cells and organs and restoring their normal function. We believe that regenerative medicine / cellular therapeutics will play a large role in positively changing the natural history of diseases ultimately, we contend, lessening patient burdens as well as reducing the associated economic impact disease imposes upon modern society.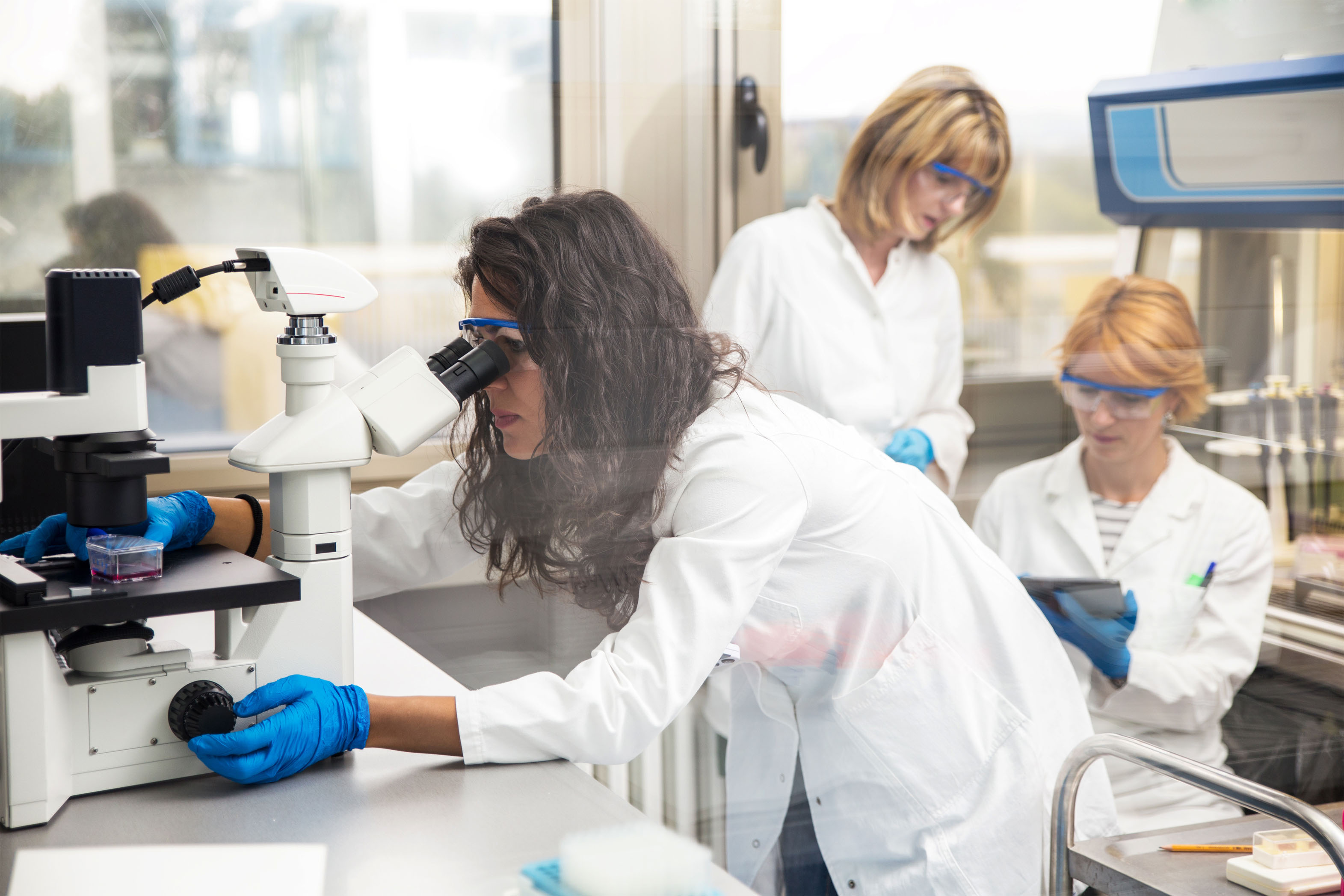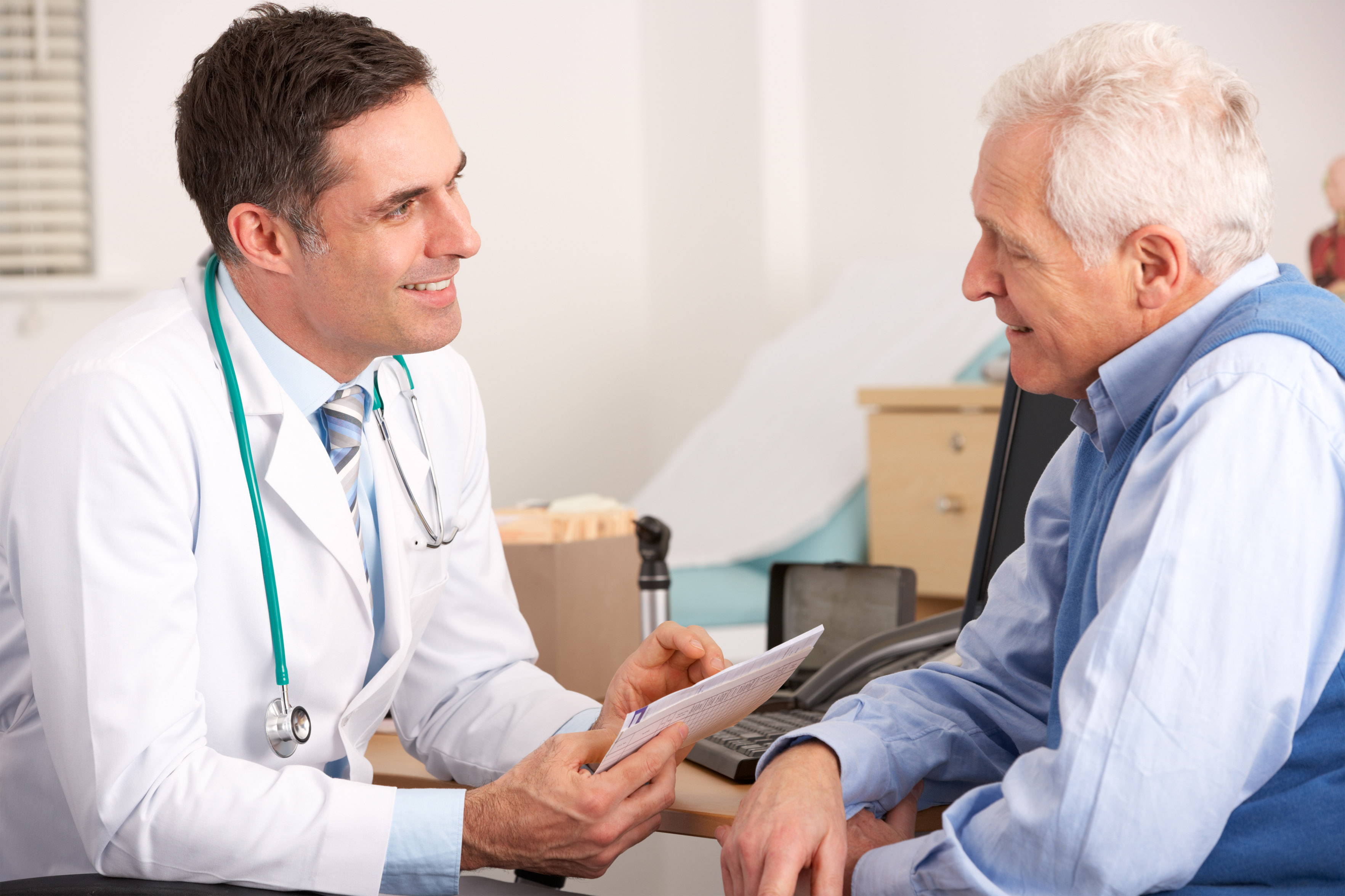 We have helped treat over 10,000 patients
We have trained over 700 practitioners
We have spent more than $125 million in research and development
We do not utilize harmful drugs to isolate cells from peripheral blood.
We have worked with several countries to help develop and write the regulations for stem cell therapy
Our protocols are being utilized in 6 continents
We are the inventors and developers of our own therapies
The U.S. Stem Cell Vision
Regenerative medicine can improve the quality of patients' lives, while reducing hospitalizations and healthcare costs. U.S. Stem Cell is and will continue to be recognized by physicians and patients as the world's leader in providing innovative treatment and management of patients with severe degenerative conditions.