U.S. Department of Justice Files Lawsuit at Request of FDA to Stop U.S. Stem Cell Clinic from Performing Autologous Stem Cell Procedure
USRM Will Vigorously Defend Medical Freedom of Americans
U.S. Stem Cell, Inc. (OTC: USRM), a world leader in the development of proprietary, physician-based stem cell therapies and novel regenerative medicine solutions, today announced its intention to vigorously defend a lawsuit filed today by the U.S. Department of Justice at the request of the U.S. Food and Drug Administration (FDA).  The lawsuit seeks to stop US Stem Cell Clinic and related parties from performing a surgical procedure using stem cells from autologous adipose tissue, even when a physician and patient agree that such a procedure is in the best interest of the patient. USRM believes that the patient and physician have the right to decide whether or not to use a patient's own cells for a therapeutic purpose without federal government interference.
A STATEMENT FROM USRM CSO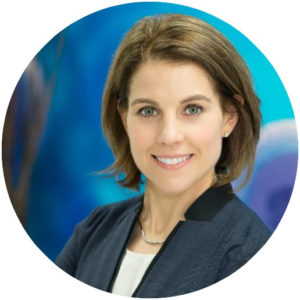 My entire career has been dedicated to studying and developing treatments utilizing the body's own natural ability to heal, and I am devoted to helping others achieve optimal health through therapeutic procedures. It is my life's work to pioneer regenerative medicine and educate the public about its healing potential. I remain steadfast that no government agency should deprive individuals of their right to harness the cells that exist in their body.
– Kristin Comella, PhD